A Incentiv é uma startup de inovação tributária (taxtech) que conecta o ecossistema de leis de incentivo fiscal, oferecendo uma solução completa de conexão, transparência e engajamento para patrocinadores, incentivadores, proponentes e toda a sociedade. A Incentiv foi criada para que pessoas e empresas multipliquem o impacto social, contribuindo juntas para um mundo melhor.
Fui convidado para colaborar para a produção de vídeos promocionais e explicativos, mostrando de forma forma visual e dinâmica as soluçoes da Incentiv.
 Incentiv is a taxtech that connects social projects to companies and individuals from all over Brazil, offering a complete end-to-end solution that allows companies to use their full investment potential in socially responsible programs.
I was invited to collaborate and produce explainer videos to show their solutions :)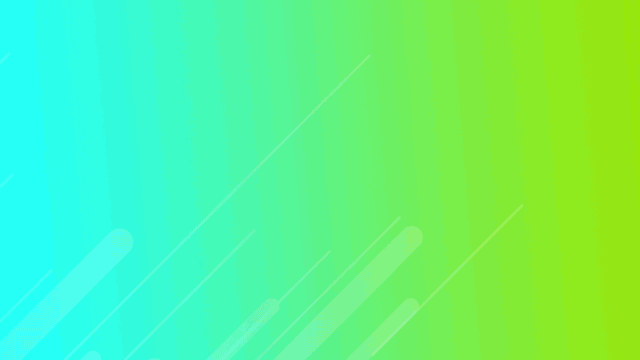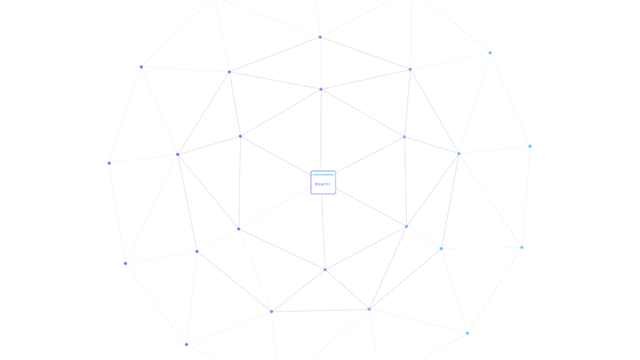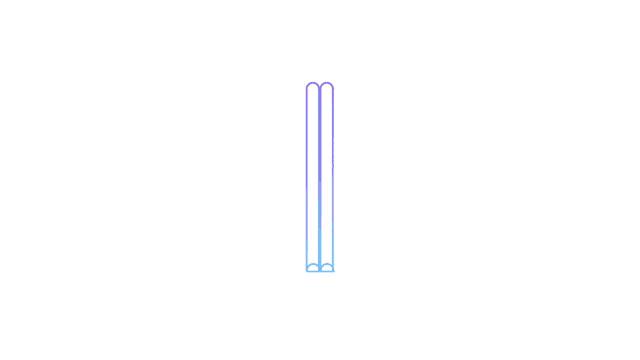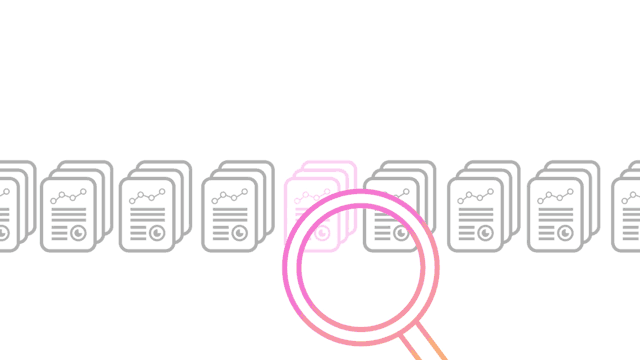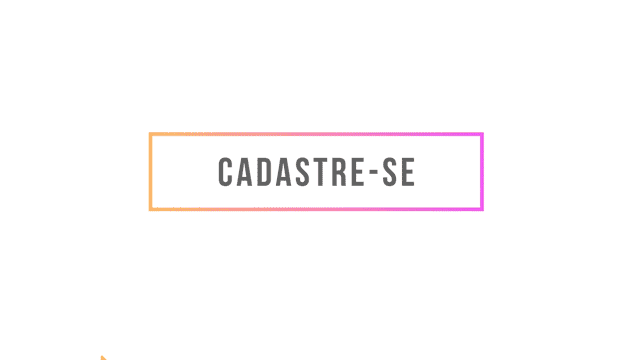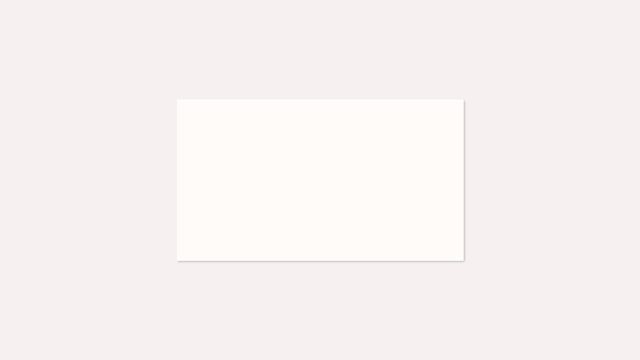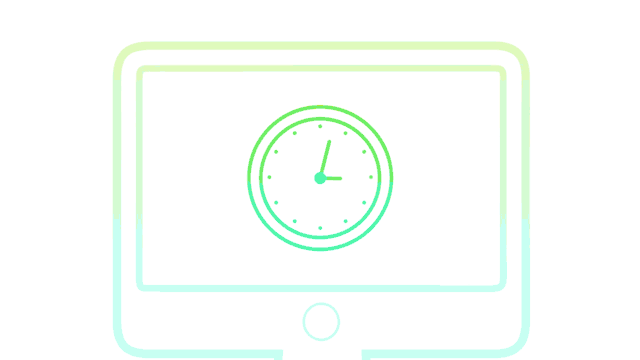 Produção: Incentiv.me
Motion Graphics: Gui Esp