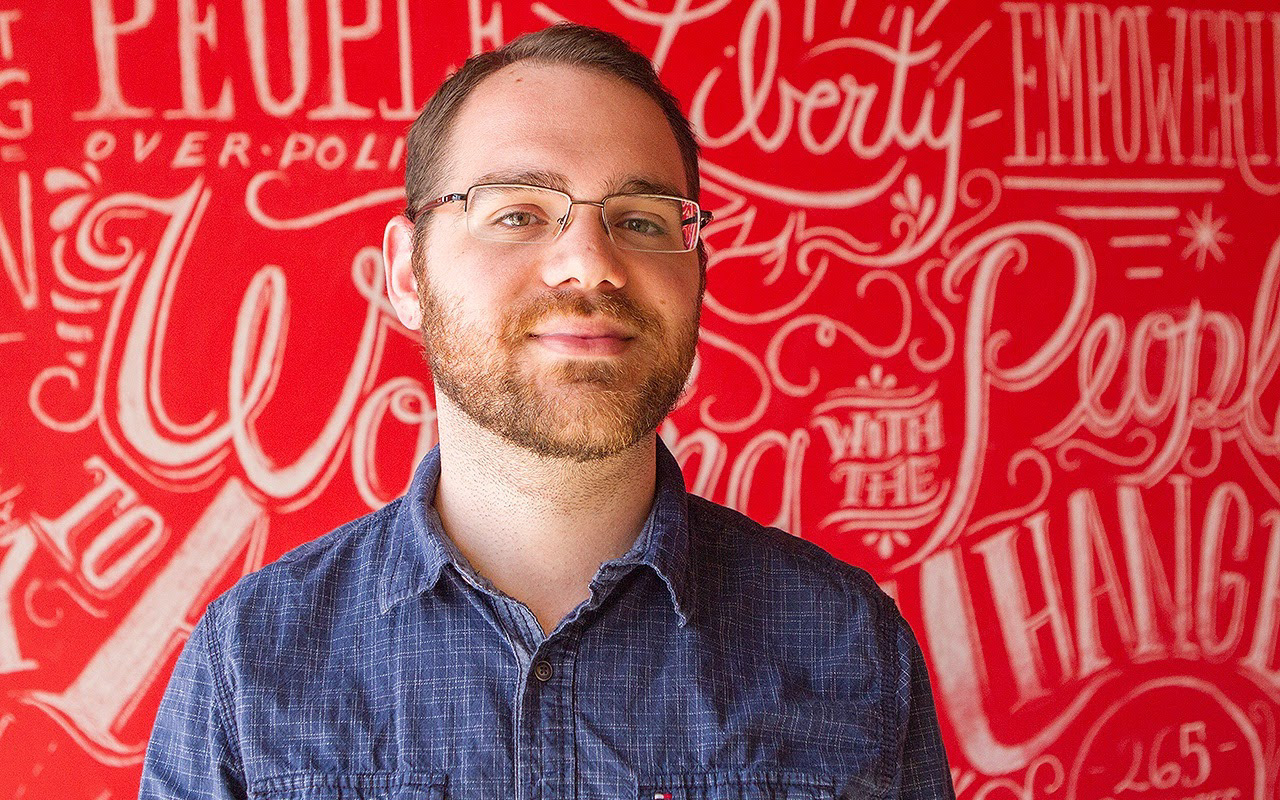 Hi! I'm Guilherme Espindola, Freelance Motion Designer living in Jaraguá do Sul, Brazil. I use animation and visual effects to communicate and promote ideas, projects and solutions. 
With over 10 years experience (and still learning everyday), I collaborate remotely with design studios, agencies and companies around the world. I also make some specific tutorials to help other motion designers at my
YouTube channel
.
Feel free to reach out for any projects - hello@guiesp.com / +55 48 99666-5235
[PT-BR]
Olá! Me chamo Guilherme, sou Motion Designer Freelancer, e utilizo técnicas de animação e efeitos visuais para comunicar e promover ideias, produtos e soluções. Sou graduado em Design pela Universidade Federal de Santa Catarina (UFSC), com um período de intercâmbio na Parsons The New School (NYC, EUA). Com mais de 10 anos de experiência, já participei de diversos projetos relacionados a produção audiovisual e conteúdo digital. Também já atuei como professor por 3 anos,  ensinando Motion 2D e 3D. Atualmente resido em Jaraguá do Sul/SC e colaboro remotamente com empresas, estúdios e produtoras do Brasil e do mundo. Também produzo tutoriais específicos para ajudar outros motion designers no
Youtube
.  
​​​​​​​
Sinta-se livre para entrar em contato :) hello@guiesp.com / +55 48 99666-5235