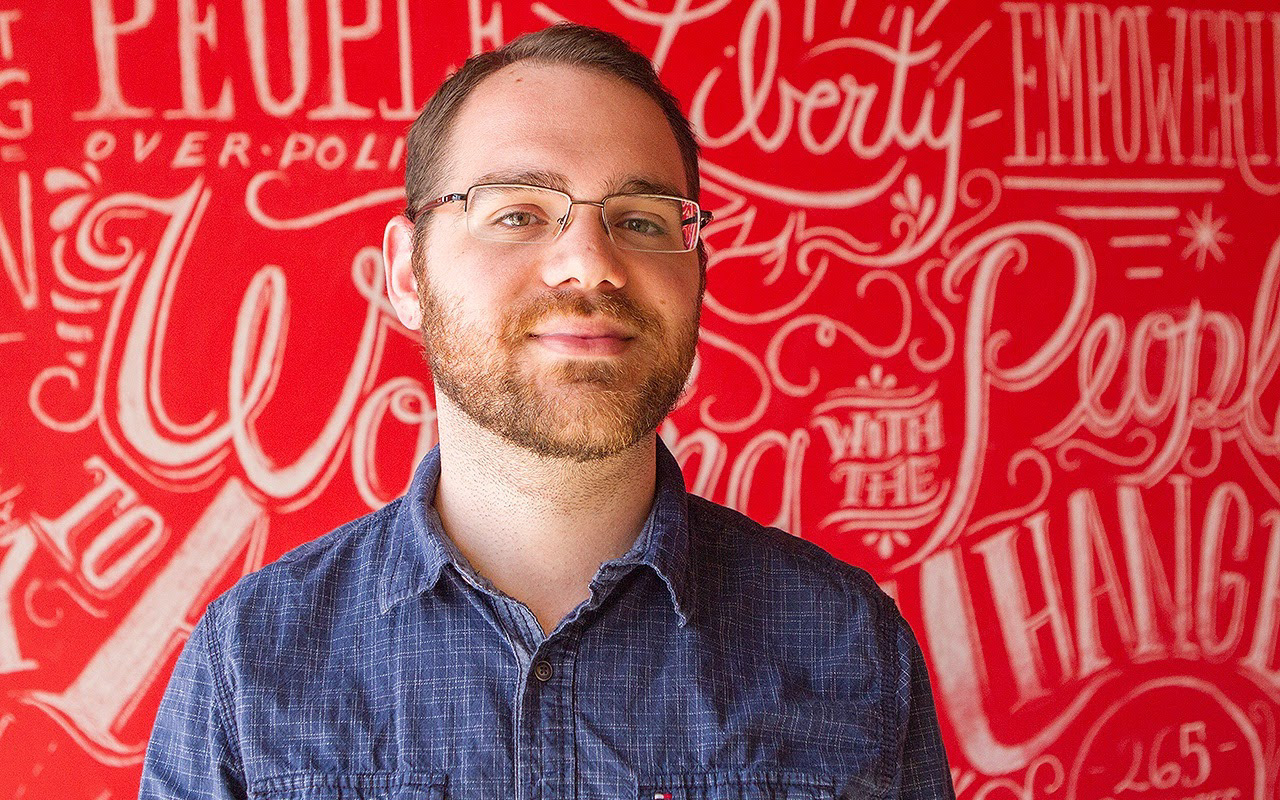 Hi!
 I'm a 2D/3D motion designer based in Brazil, and currently working as a Full-time Freelancer worldwide.
Feel free to reach out for any projects - hello@guiesp.com / +55 48 99666-5235
Olá!
Olá! Me chamo Guilherme e tenho mais de 10 anos de experiência trabalhando com Motion Design, utilizando técnicas de animação e efeitos visuais para comunicar ideias e promover produtos e soluções. Sou graduado em Design pela Universidade Federal de Santa Catarina (UFSC) e já participei de diversos projetos relacionados a produção audiovisual e conteúdo digital. Atualmente resido em Jaraguá do Sul, SC e trabalho remotamente como freelancer. Também produzo tutoriais específicos para ajudar outros motion designers no Youtube. 
​​​​​​​
Sinta-se livre para entrar em contato :) hello@guiesp.com / +55 48 99666-5235