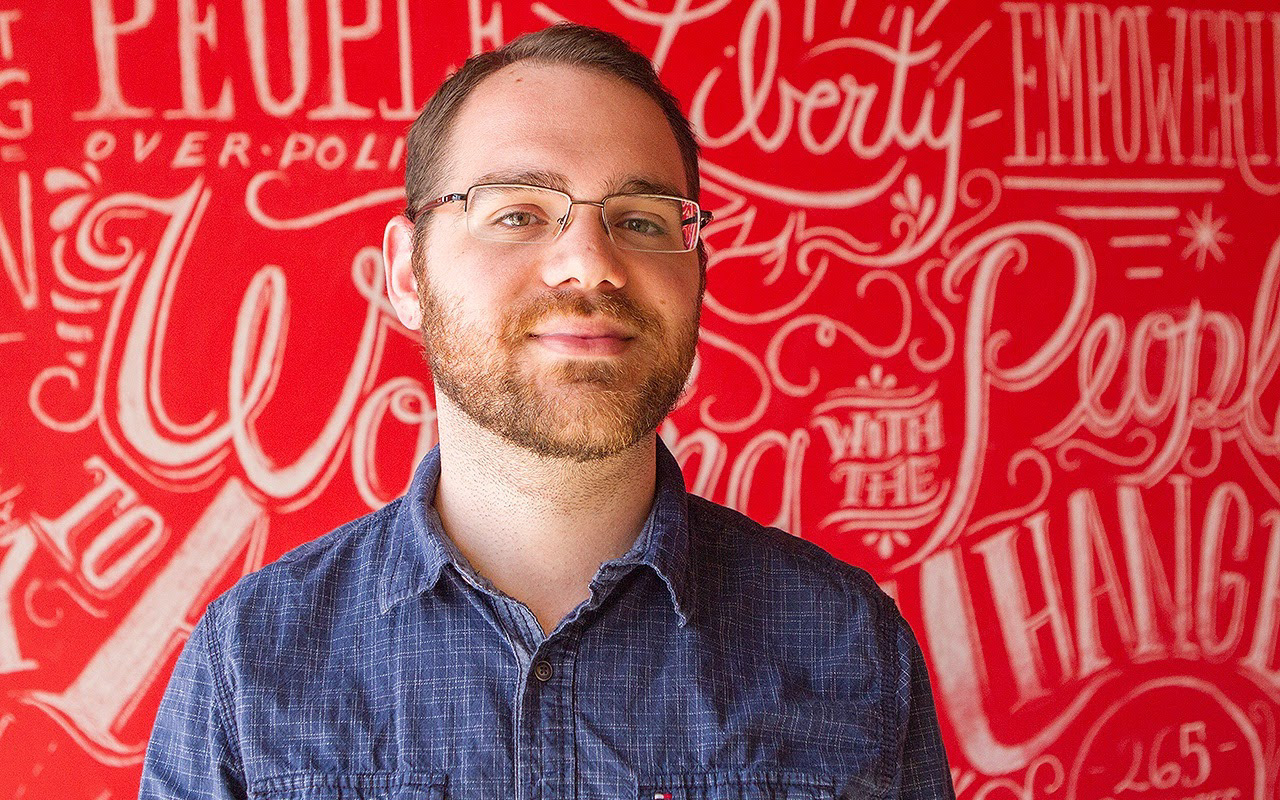 Hi!
I'm a 2D/3D motion designer based in Brazil. I use animation and visual effects to communicate ideas, products and solutions. My skills includes editing, post-production, and a high dose of After Effects and Cinema 4D. I also create specific tutorials for other motion designers at my
Youtube Channel
.
Feel free to contact me by e-mail or phone - hello@guiesp.com / +55 48 99666-5235
Olá!
Trabalho como Motion Designer desde 2008 e utilizo animação e efeitos visuais para comunicar ideias, produtos e soluções. Sou graduado em Design pela Universidade Federal de Santa Catarina (UFSC) e já participei de diversos projetos relacionados a produção audiovisual e conteúdo digital. Atualmente trabalho como profissional freelancer e professor de Motion 2D e 3D, e minhas habilidades incluem uma alta dose de Adobe After Effects e Cinema 4D. Também produzo tutoriais específicos no
meu canal no Youtube
.
​​​​​​​
Sinta-se livre para entrar em contato :) hello@guiesp.com / +55 48 99666-5235