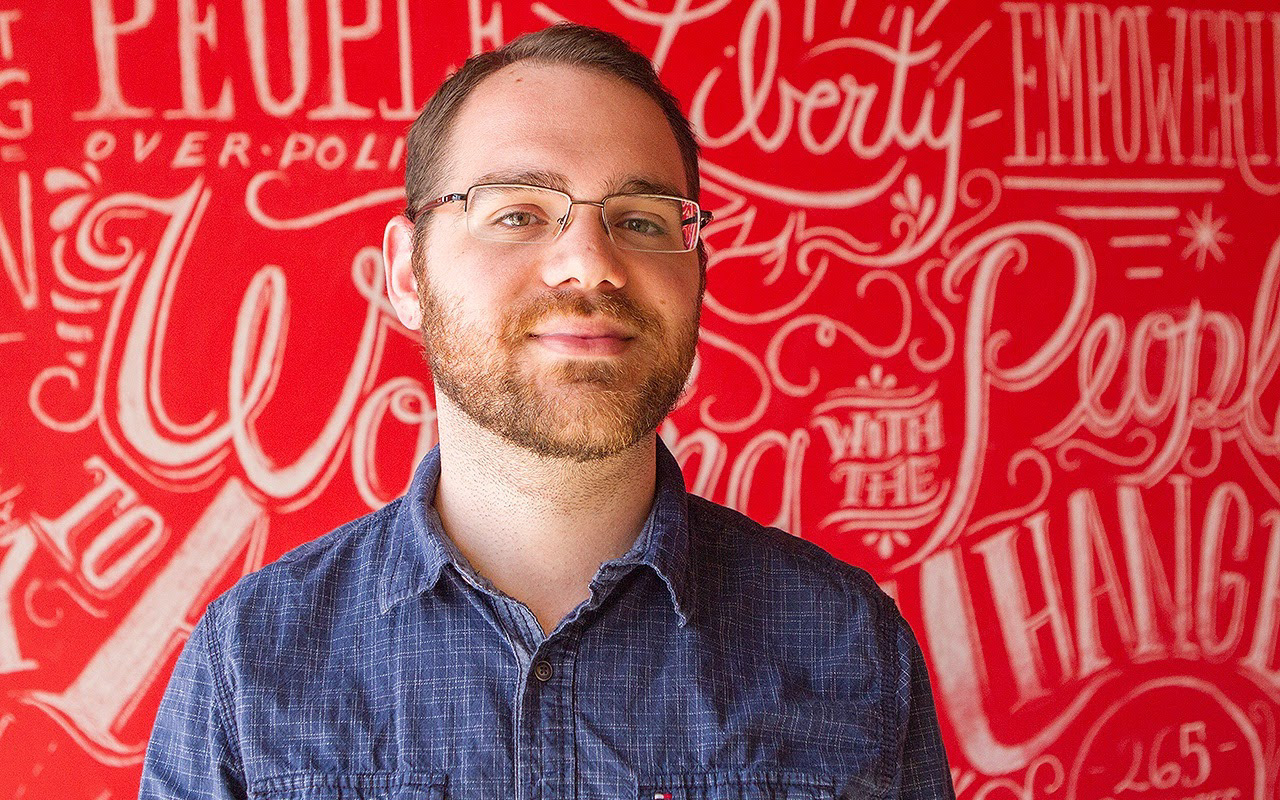 Hi!
I was born and raised in
Uberlândia
, but decided to study at UFSC (University of Santa Catarina) and set up my life in a paradise island called
Florianópolis
. I started making poster designs for concerts, and afterwards decided to dive right in the video and motion graphics world. My skills includes video/audio recording, editing, post-production and a great After Effects knowledge.
Feel free to contact me by e-mail or phone - hello@guiesp.com / +55 48 99666-5235
Olá!
Nasci e fui criado em na cidade de Uberlândia/MG, mas decidi estudar e viver na ilha paradisíaca de Florianópolis/SC. Passei um tempo morando em Nova York e estudando na Parsons School of Design, em Nova Iorque, trabalhei na LiNK, e voltei pro Brasil para finalizar meus estudos. Iniciei fazendo posters relacionado à música, e acabei descobrindo o mundo do vídeo/Motion Graphics. Minhas habilidades incluem captação de áudio/video, edição, pós-produção e uma boa dose de After Effects. 
Sinta-se livre para entrar em contato :) hello@guiesp.com / +55 48 99666-5235